Check out the cool launching video of Maclan Racing!! New products are about to be released in mid Nov!!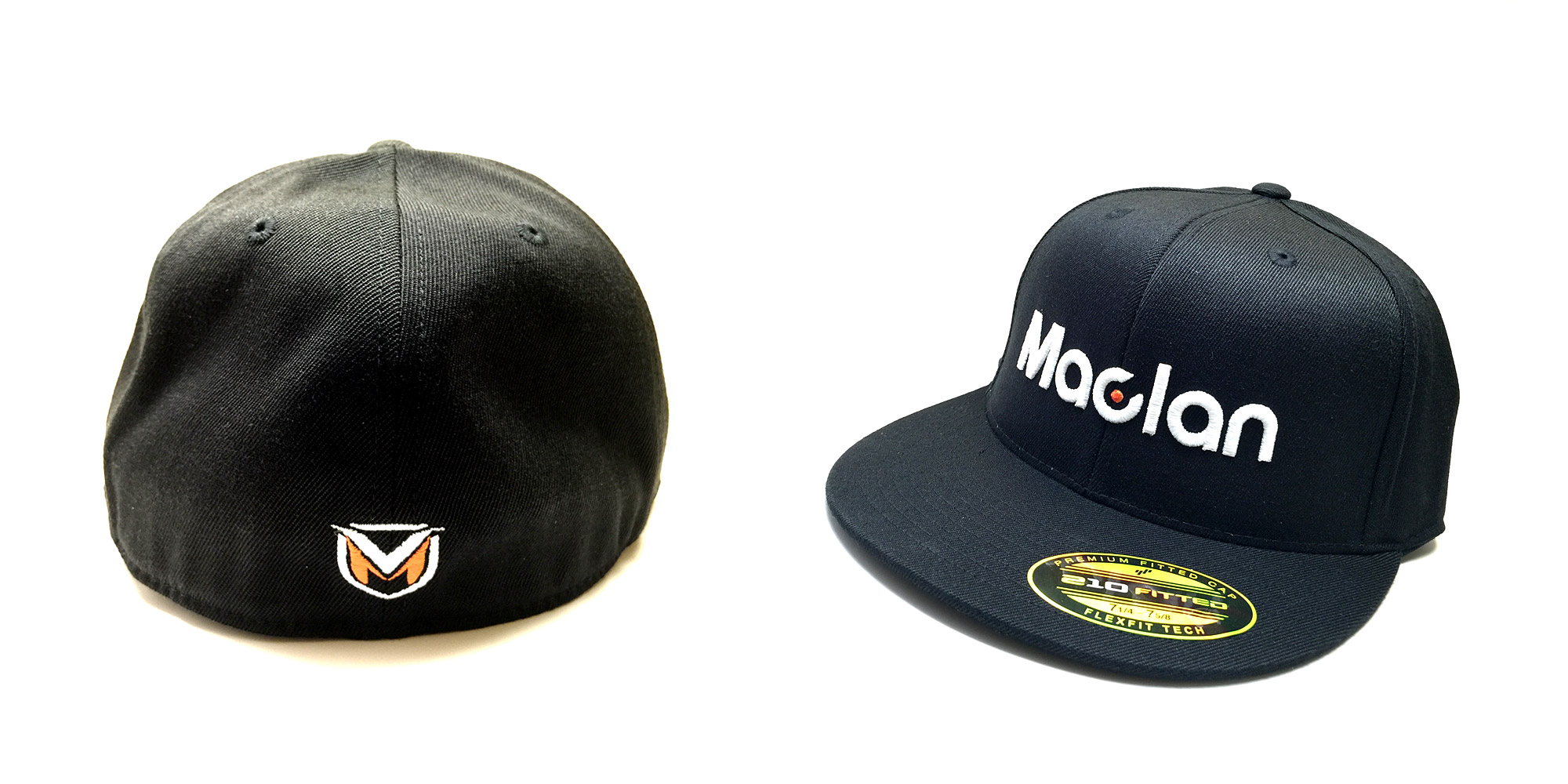 Maclan Racing will soon be releasing some cool team apparel, which includes a black color FlexFit hat in both curved and flat bills, and a dark gray color team T-Shirt. All of our products are made with high quality materials right here in the USA, with all sizes available. Stay tuned for an exact release… Read more »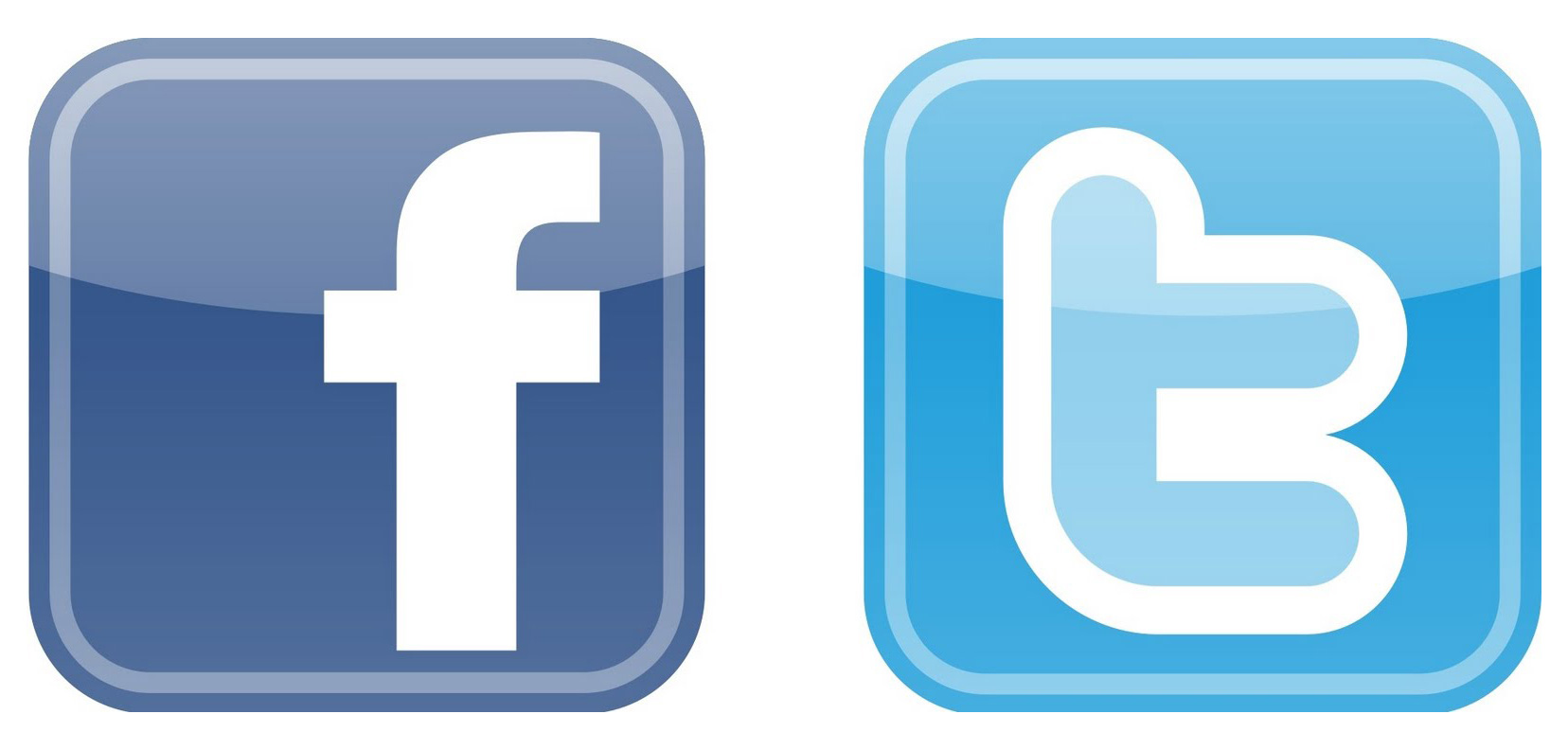 Maclan Racing Facebook page is up and running. It will be the best place to follow our status,  new products, racing results, and excellent photos shared by our team drivers. For Twitter users, you can also find us on Twitter. Follow us, and stay tuned!!