Introducing the all-new Maclan Smart Link App for Windows PC platform. This redesigned Windows app has a similar interface as the popular Android and iOS Smart Link apps. It replaces the long-time Maclan Panel with a more sophisticated design.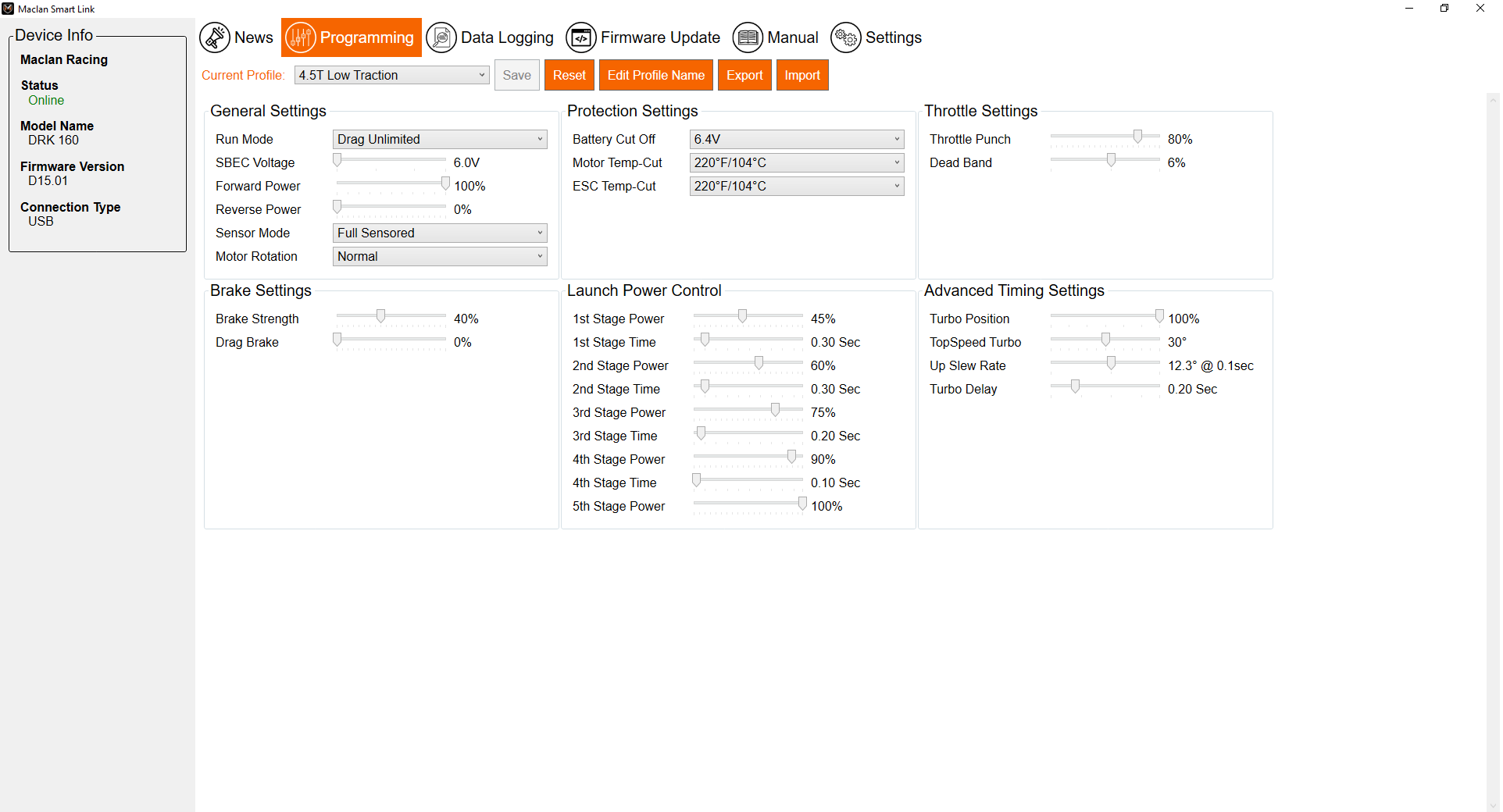 The Maclan Windows Smart Link App has the following features:
All new user interface
Datalog graphic and crop functions
Auto detect app update (when online)
Push news notifications (when online)
Support connection via both USB and Maclan Wireless Link
CLICK HERE to download the software.