The Maclan Panel Software display in Windows 7 needs a little more attention. A good display looks like the below image.

Unlike the auto-scaling in Windows 10, you will need to adjust the display size in Windows 7 if the Maclan Panel displays like the below image.

To make the Maclan Panel Software display properly in Windows 7, please go to Control Panel/ Appearance and Personalization / Display, make sure your screen size setting is at 100%.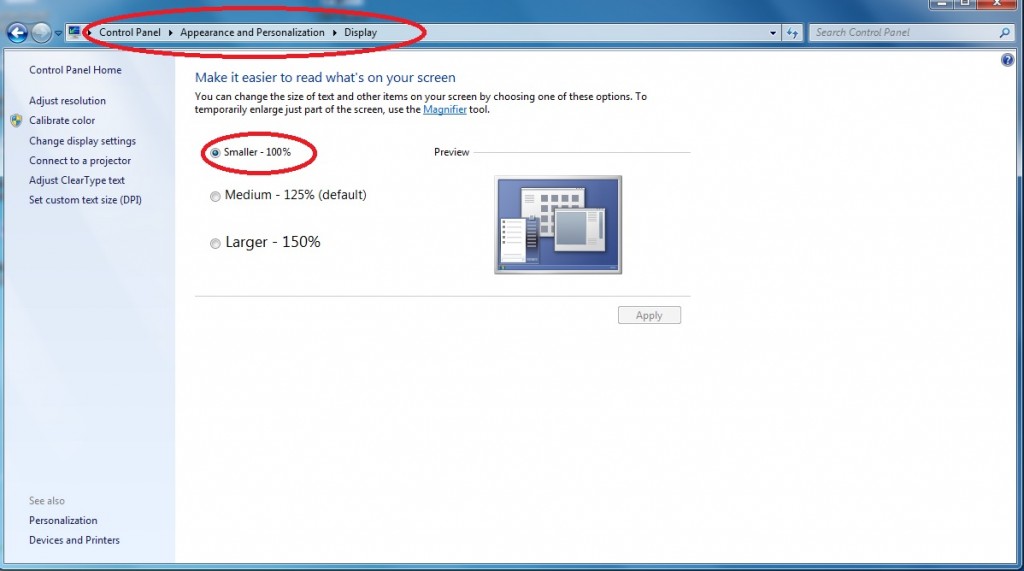 This issue was resolved by the latest Maclan Panel Firmware V0913.17 .
To download Maclan Panel Software for MMax ESC, please CLICK HERE.