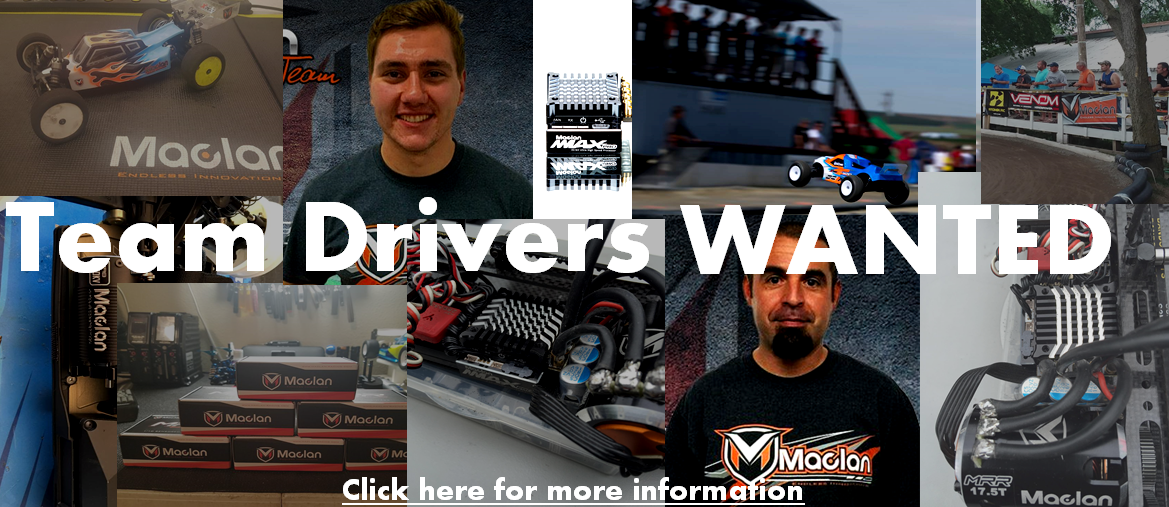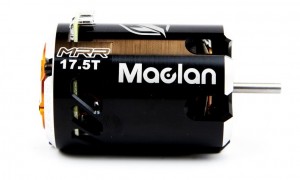 Looking to step ahead of the competition??  Want innovations, and products that are different than the others??
Maclan Racing is a highly skilled group of people looking to bring quality innovative products to the R/C industry.  We are currently looking for qualified racers to help our brand grow.  Win races, work with our dealer partners, help customers. Are those things that you can do to help Maclan Racing?  Submit your race resume, with two years of current race results to Maclan Racing to our on line system. CLICK HERE.
Deadline for submission is October 31, 2016.