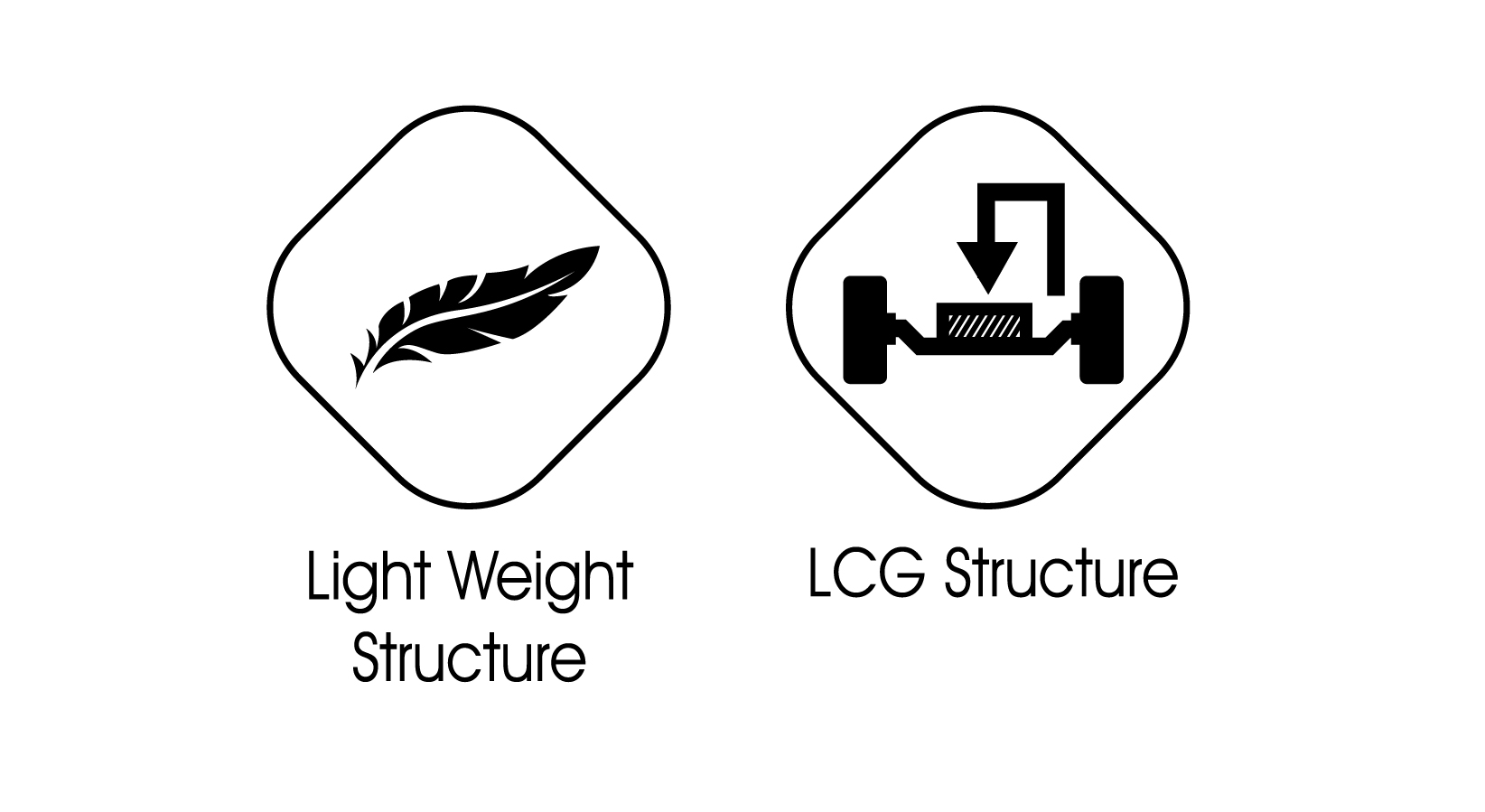 Low CG & Light Weight Design
The MMax Pico may look similar to it's big brother the MMax Pro, but it is in fact a completely newly designed full aluminum case structure with 13AWG pre-soldered cables and redesigned power capacitor module. It reduces weight by 35% and sits 3mm lower in height compared to the MMax Pro. We do not want to compromise any thermal performance and durability by using a plastic case. These designs should set it apart in extremely competitive stock racing.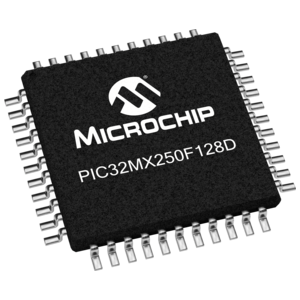 32-Bit Ultra High Speed Microchip PIC32 Platform
The MMax Pico adapts the same Microchip PIC32 platform as its big brother the MMax Pro. With higher processing performance over competitors, racers seeking that "over-the-edge" performance will appreciate this upgrade.
The MMax Pico also has a redesigned power management control board that enhances durability and power output for extreme stock racing.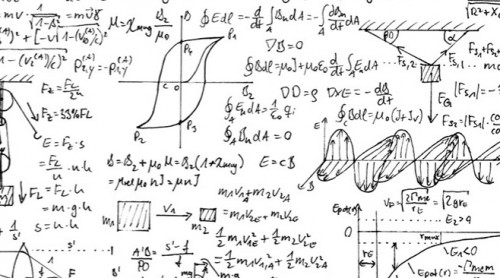 Best Throttle and Brake in Its Class
We put the best hardware in the Pico, it deserves to have the best algorithms to take advantage of that hardware. So we developed the all-new version B1.0 firmware for the MMAX Pico that provides the best throttle and brake control on the market today.

SmartLink App for Android Devices
The SmartLink app was designed for Android mobile devices with OS version 5.0 or higher. It utilizes the mobile devices touch screen to perform some good functions.
Profile change/ save
ESC programming
Data logging display (coming in next update)
Online ESC firmware update
The on board USB port allows the ESC to connect to the mobile device directly without a bridging device.  The SmartLink app could be found on Google Play. Use your Android mobile device and search Maclan SmartLink.
MMax Pico ESC Features
Designed for extreme stock racing with optimized stock racing profiles.
High performance 32-bit CPU for high speed and accuracy processing.
On board micro USB host for the ease of connectivity and extensibility.
Dual power on options (controlled by switch or controlled by battery)
All aluminum structure.
Light weight and low center of gravity design.
All detachable connectors with optional length cables.
Adjustable PWM frequencies for both throttle and brake.
MS Windows software for programming and firmware updating. Data logging and mobile APPs ready.
ROAR approved.
MMax Pico 100A Extreme Stock Competition ESC
Detailed Specifications
| MMax Pico 100A Extreme Stock ESC | Value |
| --- | --- |
| CPU: | Super speed 32-bit CPU with 5-stage pipeline |
| Scale: | 1/10th |
| Mode: | Sensored/ Smart Sensorless |
| Continuous Current: | 100A |
| Power Input: | 2S Li-Po |
| Motor Limit: | 2-Pole 10.5T (4-pole motors are not supported) |
| BEC Output: | Linear Mode 6V to7.4V, 4A |
| Input Wires: | Black-13AWG-200mm*2 |
| Output Wires: | Black-13AWG-200mm*3 |
| Cooling Fan: | 30x30x10mm HV turbo fan (Optional) |
| Fan Power: | Direct battery voltage |
| Net Weight: | 31g (w/o cables and capacitor module) |
| Dimension: | 40x30x16mm (w/o cooling fan) |
| Factory Limited Warranty: | 120 days after the date of purchase |
Spare & Optional Parts & Combo List